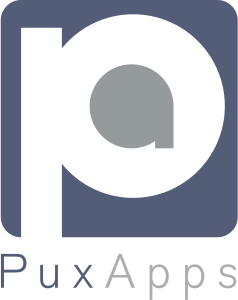 PuxApps is your convenient, one-stop-shop for apps, websites, and a variety of internet marketing services. We have been in business since 2012 and since that time have produced dozens of digital products across a variety of different platforms. Many of our apps have attained top 200 status in several different categories in the United States and internationally.
Our home office is based in East Brunswick, New Jersey but we are eager to serve our clients from all over the United States and the rest of the world. We know that technology has the power to unite, and that is what we hope to achieve with each of our products and services.
The goal of PuxApps is to offer personalized support for every digital product and service we offer while still providing a great value to our customers. From email list and social media account management to graphic and web design, we only want to bring you the best products and stellar support.
Please check out the rest of our website and contact us with your next digital need. Whether you have an idea for a new, viral website or simply need help gaining internet presence, PuxApps can help you accomplish your goals. Contact us for a free consultation.