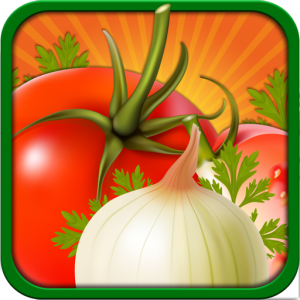 Our produce picker app is now available in the iTune Store.
***Everything you ever wanted to know about your fruits and veggies!***
Includes information on fruit and veggie:
-Picking
-Storage
-Spoilage
-Seasonality
-Nutritional benefits
-Red flags
-Origins
There is nothing more satisfying than biting into a fresh apple. It's crisp, sweet with just a hint of tartness. There is nothing more disappointing than getting home with your "fresh" fruit only to cut into it and find that it isn't as fresh as the sign at the supermarket promised. Choosing fruits or vegetables doesn't have to be a scavenger hunt. Within this app you'll not only find helpful information on what to look for when choosing produce, but other helpful information as well.
DISCLAIMER:
The nutritional statements contained within this app have not been evaluated by the US Food and Drug Administration. These foods are not intended to diagnose, treat, cure, or prevent any disease. Those seeking treatment for a specific disease should consult a qualified integrative physician.