Our first educational app has hit the app store.  Check it out HERE.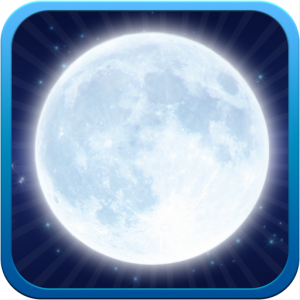 ***An interactive moon phase learning experience!***
Gain a better understanding of the phases of the moon with this interactive learning tool.
-Displays a full lunar cycle along with a full moon orbit around the earth that the user can manipulate.
-Contains a guide to all of the phases of the moon as seen by the northern and southern hemispheres.
-Shows the current moon phase upon start up.